Faculty workforce
The College of Agriculture (CA) is one of the collegess established in USTP-Claveria which constitute the largest number of enrolees of the entire college. The institute offers 4 undergraduate degree programs, one (1) Masters degree program and one (1) doctoral program.  It is involved in active research in agriculture and biotechnology as well as in extension activity that implements programs and projects focusing on major program areas on rural development, environment and climate changes.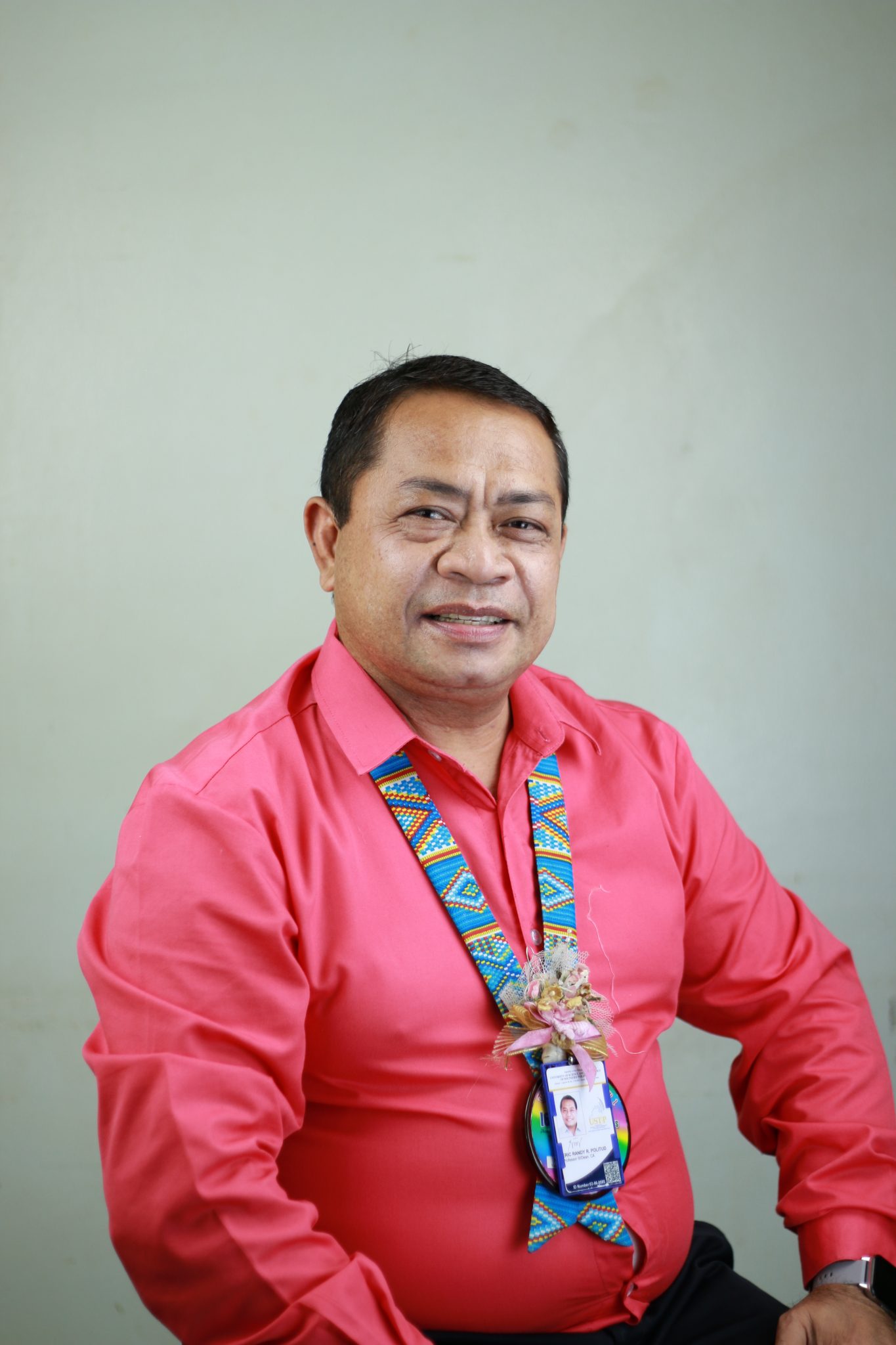 "As the rising challenges of the modern age dominate, the parallel strive towards transcendence continues to conquer the frontiers of change. Excellence. Commitment. Service. These are gems that unify the spirit of progress radiated by the leader whose visions are nothing but sincere aspirations for the common good"— Dr. Eric Randy R. Politud.
Continually treading the path to development, Dr. Politud gained his Doctor of Philosophy in Horticulture at Central Mindanao University (CMU), Musuan, Maramag, Bukidnon in 2016, under the scholarship of the Agricultural Training Institute (ATI) – Expanded Human Resource Development Program (EHRDP), his MS in Horticulture at CMU in 2004, and his BS in Agriculture (Agronomy/Horticulture) at Xavier University – Ateneo de Cagayan in 1996 as a Science Foundation Scholar.  With his expertise, he is inclined into writing, editing and publishing books, researches, and instructional materials related to his area of specialization.
Advocating the tri-helix function of the university, his works in research greatly contribute to social change, scientific advancements, and technological improvements in the field of Crop Science. Along with outstanding teaching career in Horticulture, Statistics and other Agricultural Sciences, he also dedicated his efforts in developing and conducting inferential and descriptive studies inside and outside the institution, as he partnered with the National Economic and Development Authority (NEDA) X, and the Commission on Higher Education (CHED), among others.
His research prowess came to a breakthrough when he was commissioned to lead a global study representing the Philippines in 2012 by the International Federation of Organic Agriculture Movements (IFOAM) based in Bonn, Germany.
Manifested in his exceptional streak in publishing researches in international and national scientific journals, Dr. Politud highlights the importance of horticultural crops as a major sources of the country's food security, nurition and human health and opportunities for diversification of economic conditions. He has published 1 book in horticulture, and 25 laboratory manuals, lecture hand-outs and learning guides in Crop Science, Horticulture, Statistics, and Agricultural Extension subjects. All of these have ISBN copyrights.
Believer in holistic development, Dr. Politud has also been active in various social and civic endeavors giving him wider array of platforms to even broaden his significance in the community. Recently, he has been a Regional Awardee as President of the Council of Deans and Heads of Schools for Agriculture Education X (CDHSAE-10) by the Commission on Higher Education (CHED- 10). On his 15 years in the government service, he also obtained a Level 9 Qualification in the New Zealand Qualification Assessment (NZQA) and many other awards in the national and local scope.
His laurels are the living testaments of his deep understanding of the true value of societal change. Ceaselessly chasing the path towards success, Dr. Politud is currently a Professor III at the University of Science and Technology of Southern Philippines (USTP), Claveria Campus and designated as the Dean of the College of Agriculture, the home of the champions and his academic ecosphere of excellence, commitment and service.
GRADUATE PROGRAM DEPARTMENT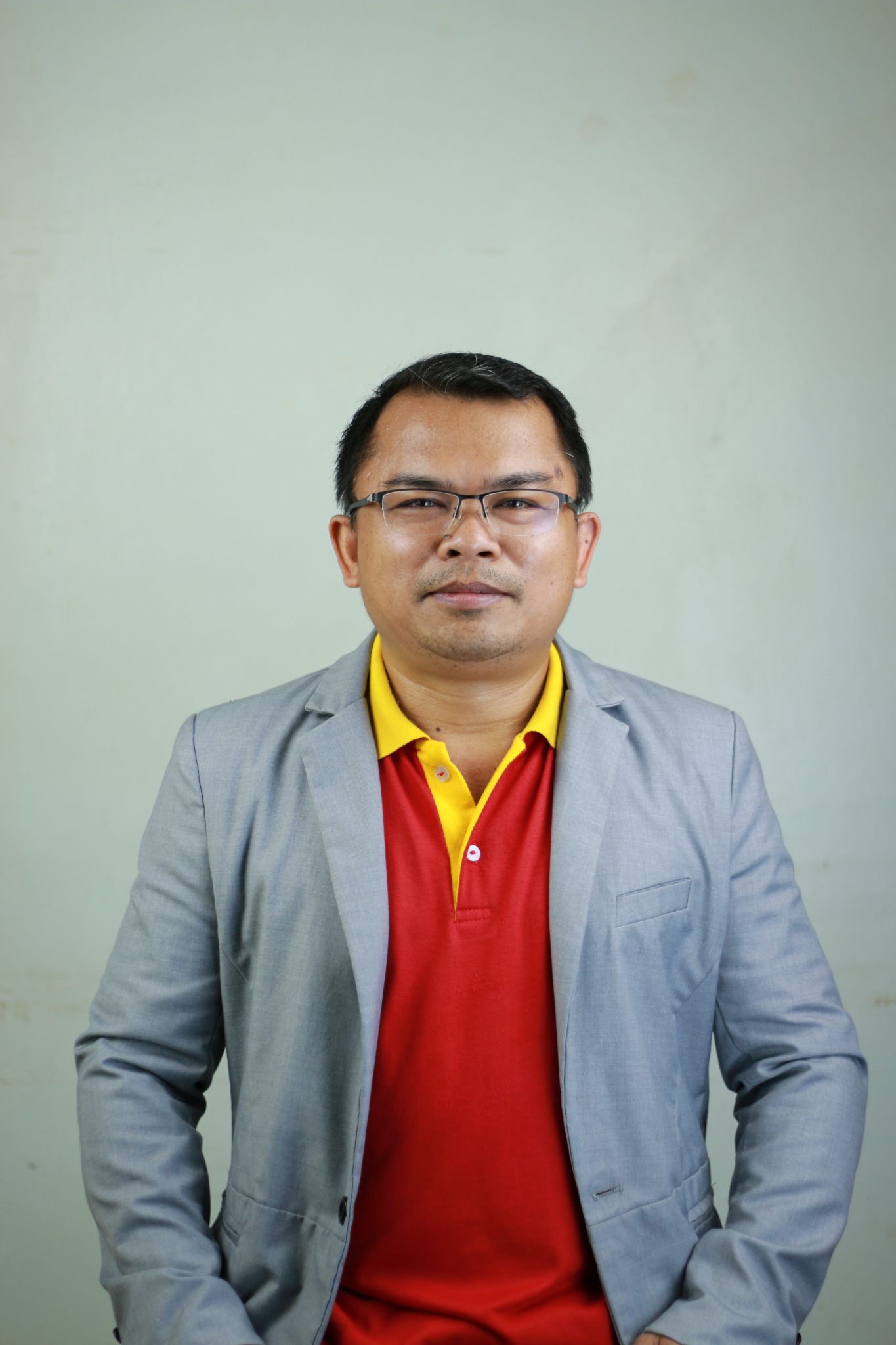 Associate Prof. IV
Program Coordinator (Graduate Programs)
Email: [email protected]
Contact No.: 092621304830
AGRICULTURAL SCIENCES I DEPARTMENT
AGRICULTURAL SCIENCES II DEPARTMENT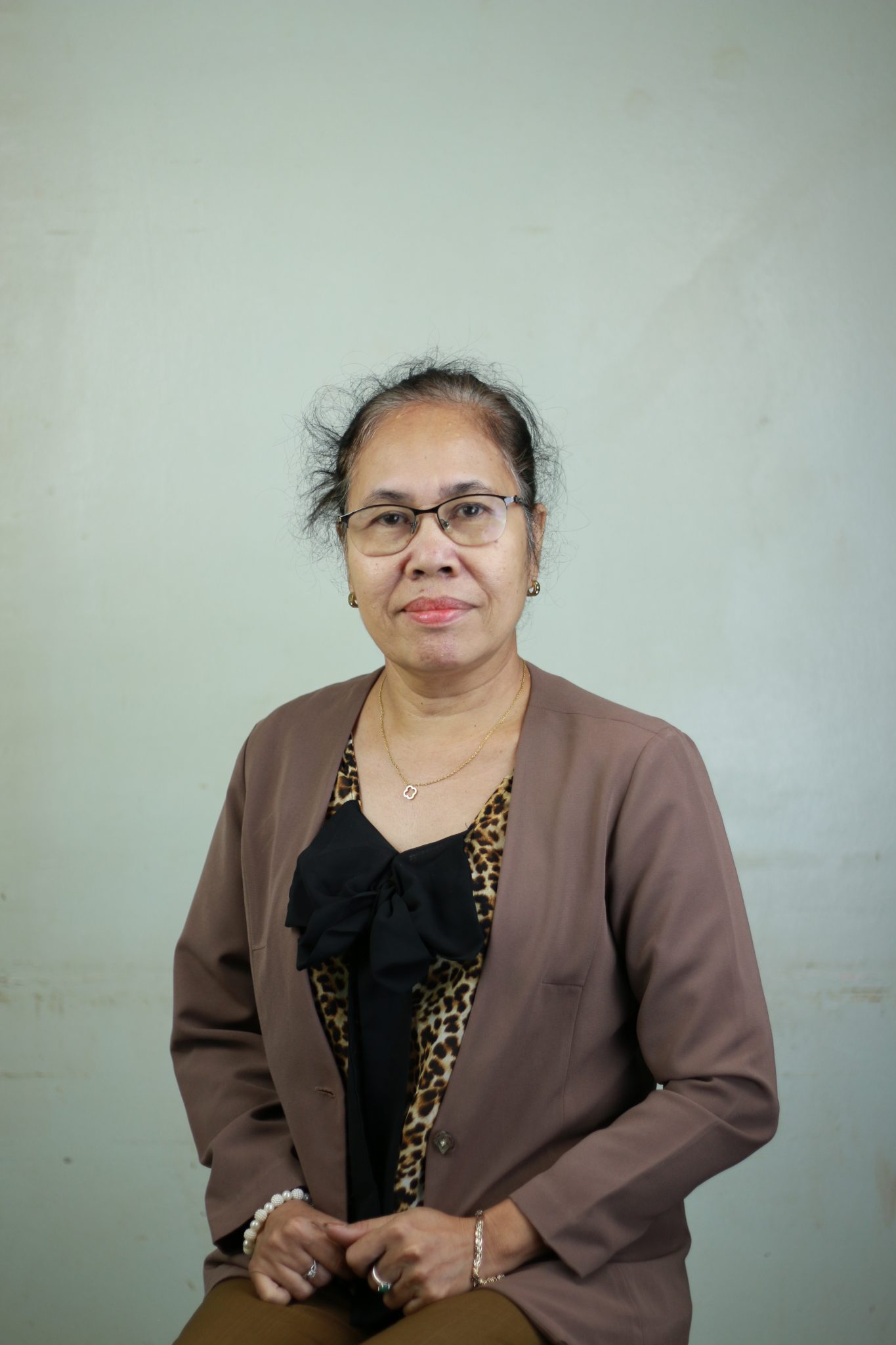 Associate Prof. V
Department Chair., Agri-Science 2 (BSA)
Email: [email protected]
Contact No.: 09067379389
BACHELOR OF SCIENCE IN AGROFORETRY (BSAF) DEPARTMENT
BACHELOR OF SCIENCE IN TECHNOLOGY & LIVELIHOOD EDUCATION DEPARTMENT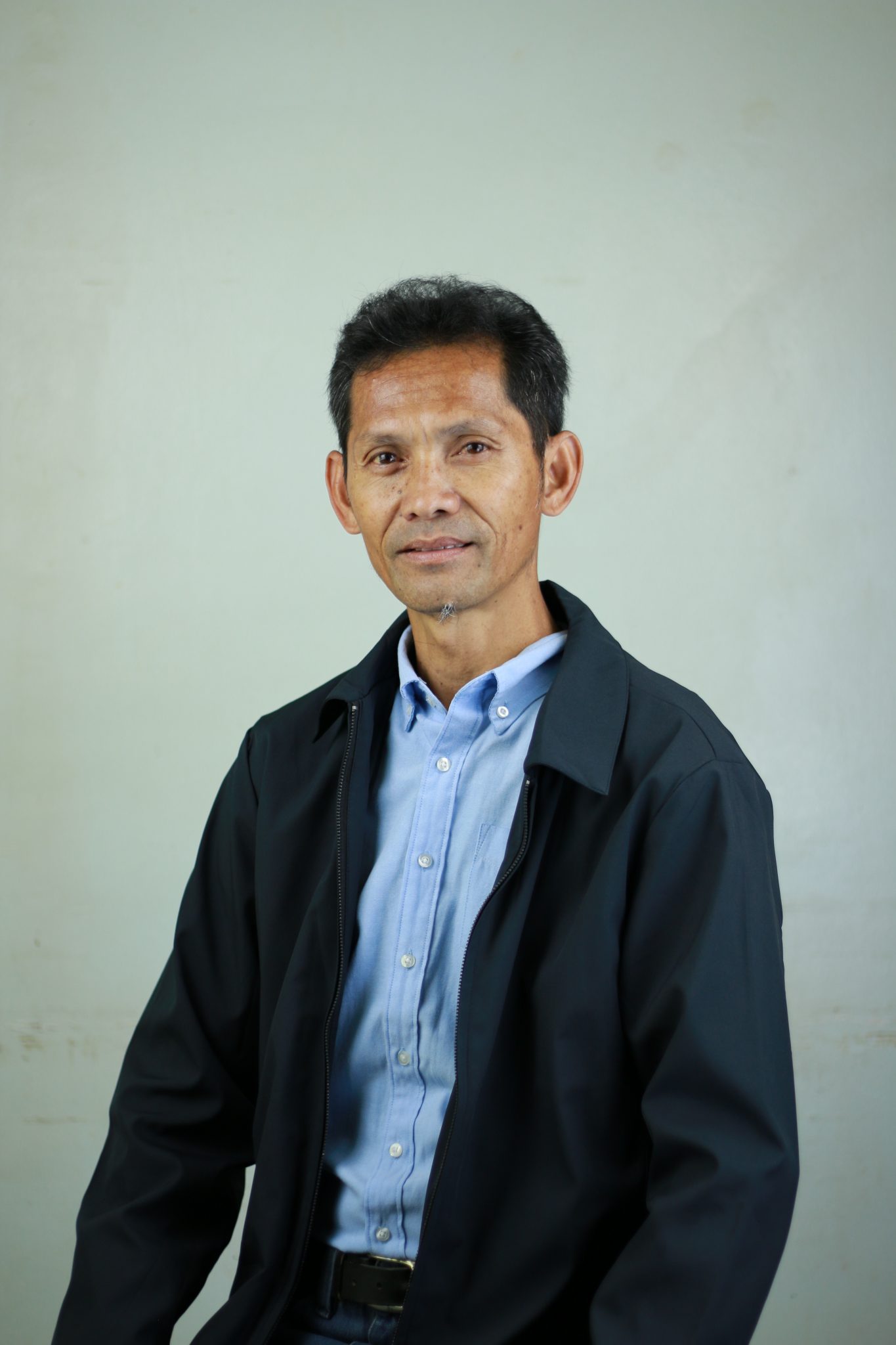 Associate Prof. II
Department Chair.,Tech & Livelihood Education (BTLED)
Email: [email protected]
Contact No.: 09755319152
AGRICULTURAL TECHNOLOGY (DAT-BAT) DEPARTMENT
Associate Prof. V
Department Chair., Agri-Tech (DAT-BAT)
Email: [email protected]
Contact No.: 09365070133