The Master of Science in Agriculture (MSA) is a two-year Master's Degree Program with thesis in accordance with the USTP's institutional mandate to offer additional curricular programs of advance studies which are relevant, purposive, suitable and significant to cope with the changing demands for continuous education particularly in upgrading the knowledge and expertise in the field of agriculture. Specifically, it covers two major fields of study, namely: crop science and animal science.
The Program further aims to enhance the professional and scientific careers of agricultural professionals, practitioners, and educators by improving their ability to apply new and emerging scientific findings, technologies, innovations as well as the entrepreneurial aspects for the advancement and expansion of their disciplines.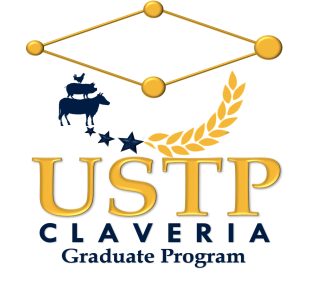 Program Educational Objectives
After three to five (3-5) years, graduates of MSA are:
Proficiently equipped with advance thought in scientific researches, development and innovations to become globally competitive professionals with middle-level competencies in technical agriculture.
Technically adept with entrepreneurial skills and competencies and have deeper appreciation to agriculture as a business and a way of life.
Prominently imbued with ideals of nationally and internationally competitive leaders who can articulate an organizational vision of the future, mobilize resources needed, and put an engine on the whole change process while upholding high professional and ethical standards.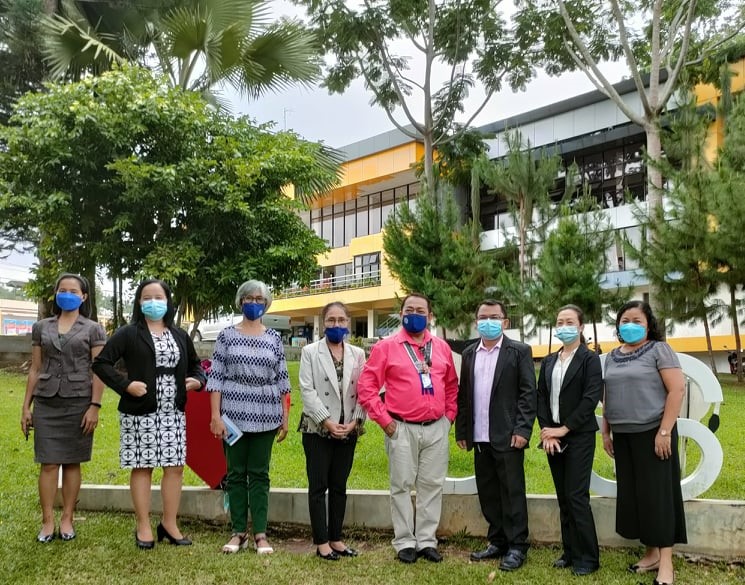 Apply advance knowledge and skills to solve complex problems of food sustainability using relevant and timely researches and innovations.
Demonstrate capability to work competently in diverse, multi-disciplinary and multi-culture environment.
Demonstrate effective and efficient management of financial resources in organizational systems as role model manager in the practice of his profession.
Demonstrate leadership capability and professionalism to work competently in diverse, multi-disciplinary and multi-culture environment.
Demonstrate professional virtues and principles imbued with strong sense of spirituality, ethical standards, integrity and commitment towards attaining total human development.
Researchers
Innovators
Managers
Leaders
Professors
Supervisors