Bachelor of Agricultural Technology (BAT) is a four year ladderized degree program that focuses entirely on plant and animal technology. The program aims to help students gain a fundamental understanding of agricultural processes and the types of equipment and tools used to grow plants, breed animals and maintain outdoor environments.
The Bachelor of Agricultural Technology program teaches students the practical and theoretical knowledge in animal production, crop production, postharvest technology, pest management and agribusiness management.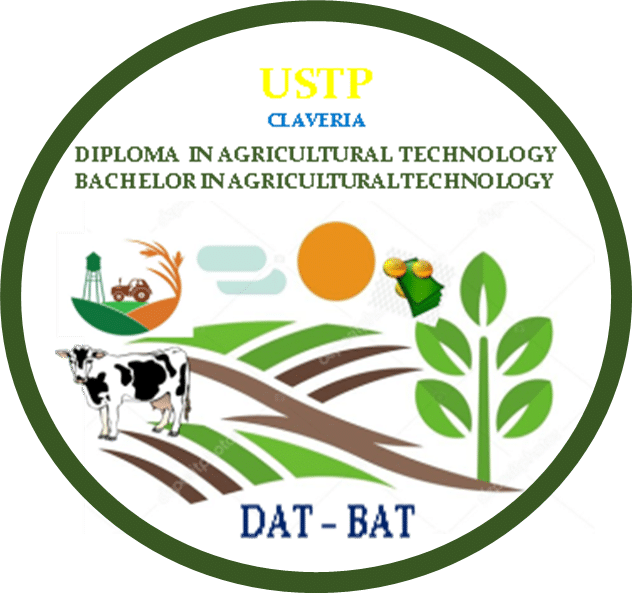 Program Educational Objectives
After three to five (3) years, graduates of Diploma in Agricultural Technology are:
The graduates are competent in the scientific habit of research methods and entrepreneurial skills to prepare them to become globally competitive professionals with specific skills and competencies in technical agriculture;
The graduates are innovative leaders in agricultural industry imbued with the highest professional standards and ethics of his profession and;
The graduates are highly skilled in designing, packaging and applying technologies needed in the development and conservation of the agriculture and food system resources.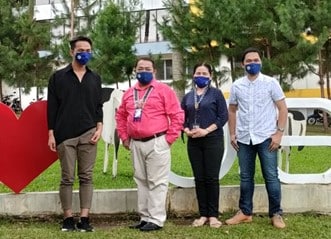 Upon completion of the DAT-BAT program, graduates are able to:

Perform agricultural works with competent technical skills and work safety
Perform responsibly conforming to professional, social and ethical standards
Effectively communicate orally and in writing
Demonstrate skills conforming with internationally-accepted standards (FAO, OIE, etc)
Provide manpower development for agricultural industries.
Immerse students in industries and contact farmers.
Share knowledge relevant to agricultural value chain.
Engage in agricultural production and post production activities (value chain)
Practice entrepreneurship through micro projects.
Update one's self on the latest technological advancement in agriculture
Formulate and implement agricultural development plans and program
Innovate practices that will enhance productivity and environmental sustainability
Possess leadership and managerial skills (can handle conflicts with maximum stress tolerance, creativity, emotional intelligence and decision-making and risk-taking abilities)
Researchers
Innovators
Managers
Leaders
Professors
Supervisors