CAS Faculty workforce
Mission Statement
The College of Arts and Sciences, which acts as the service College of the University commits to provide Outcomes-Based Quality Education in general education instruction in all courses of USTP Claveria Campus and its curricular offering, aligned to the vision, mission of the university, in developing holistic individuals, fully equipped and responsible individuals for the changing society.
Dr.  Nueva D. Salaan obtained her PhD in Education at Xavier University, Ateneo de Cagayan Cagayan de Oro City in 2015. She likewise obtained her Master of Arts in Education Major in Communication Arts in English at the same University. While on the course of her studies, she was awarded one of the Most Outstanding School Paper Advisers in the Philippines in 2008.
Her research interests mainly focus on language, communication and gender and development. One of her researches was entitled Implications of Job Enabling English Proficiency (JEEP) Program, previously a USAID funded project prior to its offering as an institutionally approved program, was aimed at improving and enhancing the employability skills of graduates. Her most recent research was a correlational study on the variables of Computer Assisted Language Learning specifically the Job Enabling English Program (JEEP) and finding relationships among variables found in the records manager of JEEP Start 1 & 2 with her main objective to see which of the variables has a greater influence in the students JEEP Start Performance. 
Also, Dean Salaan's interest on researches in Gender and Development  enabled her to present and publish as co-author a paper   entitled " Women farmers' engagement in farming industries of Claveria, Misamis Oriental." which was aimed at gauging crucial participation of women farmers  for countryside development.
Currently, she is an Associate Professor at the University of Science and Technology of Southern Philippines (USTP), Claveria, Misamis Oriental, designated as the Dean of the College of  Arts and Sciences (CAS) at the same time designated as Internal Quality Audit Leader  for Quality Management System of USTP Claveria Campus. She is also  currently designated as the Radio Station Manager of USTP DXGG 104.3.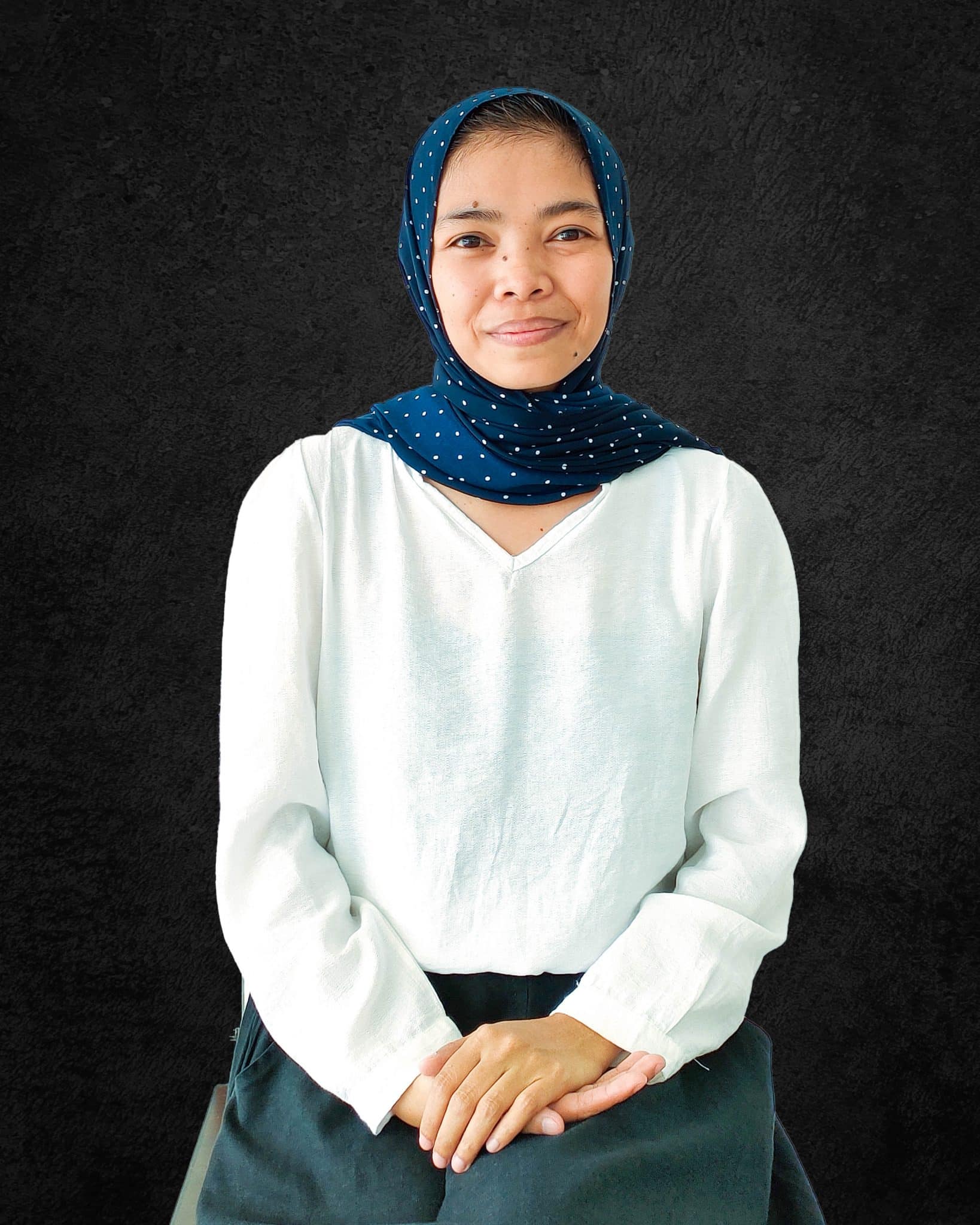 Instructor I
Master of Science in Social Work (on going)
Department Chair., BSSW
Email: [email protected]
Contact No.: 09682094849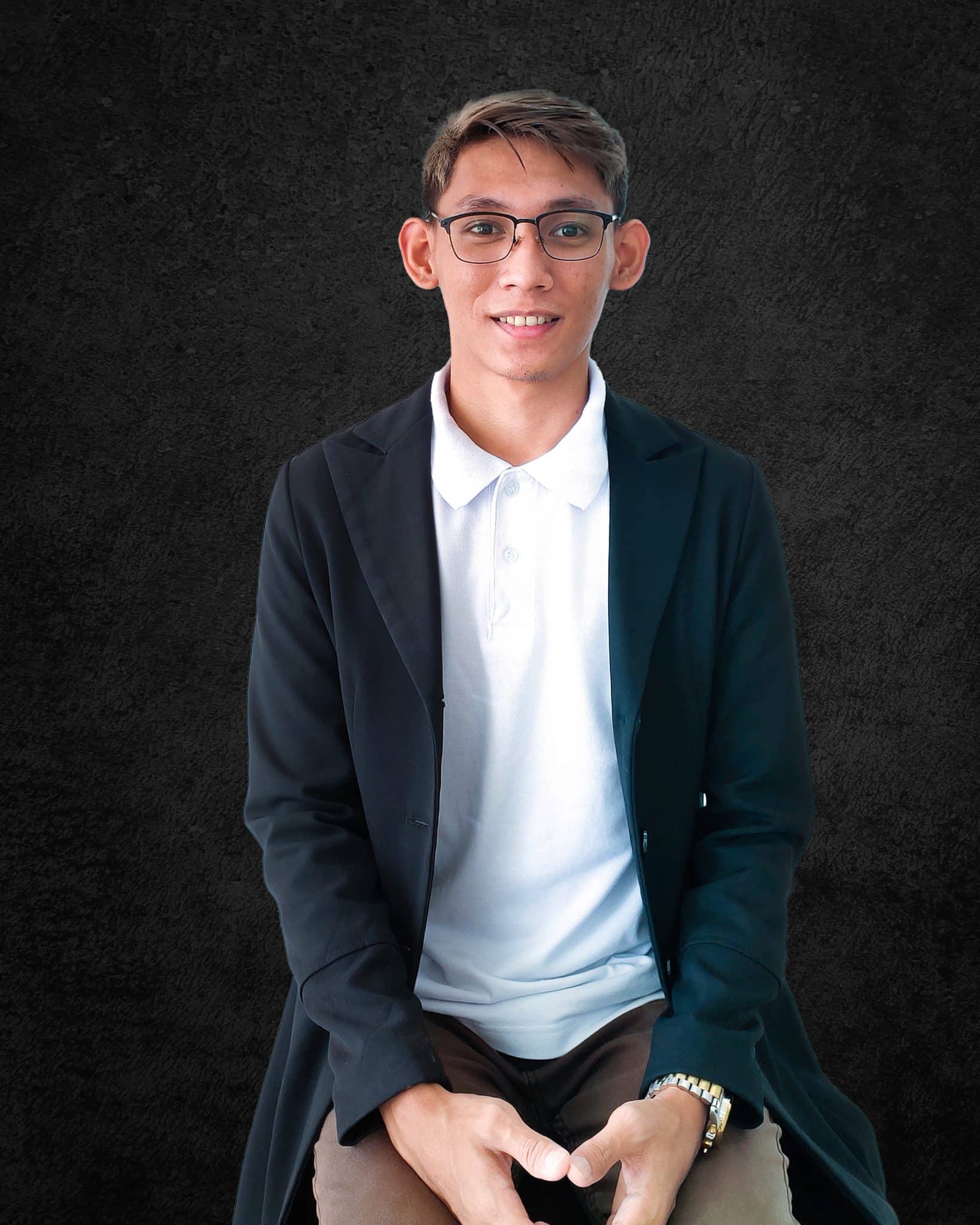 Instructor I
Master of Science in Social Work (on going)
Department Chair., BSSW
Email: [email protected]
Contact No.:
Languages and Communication Department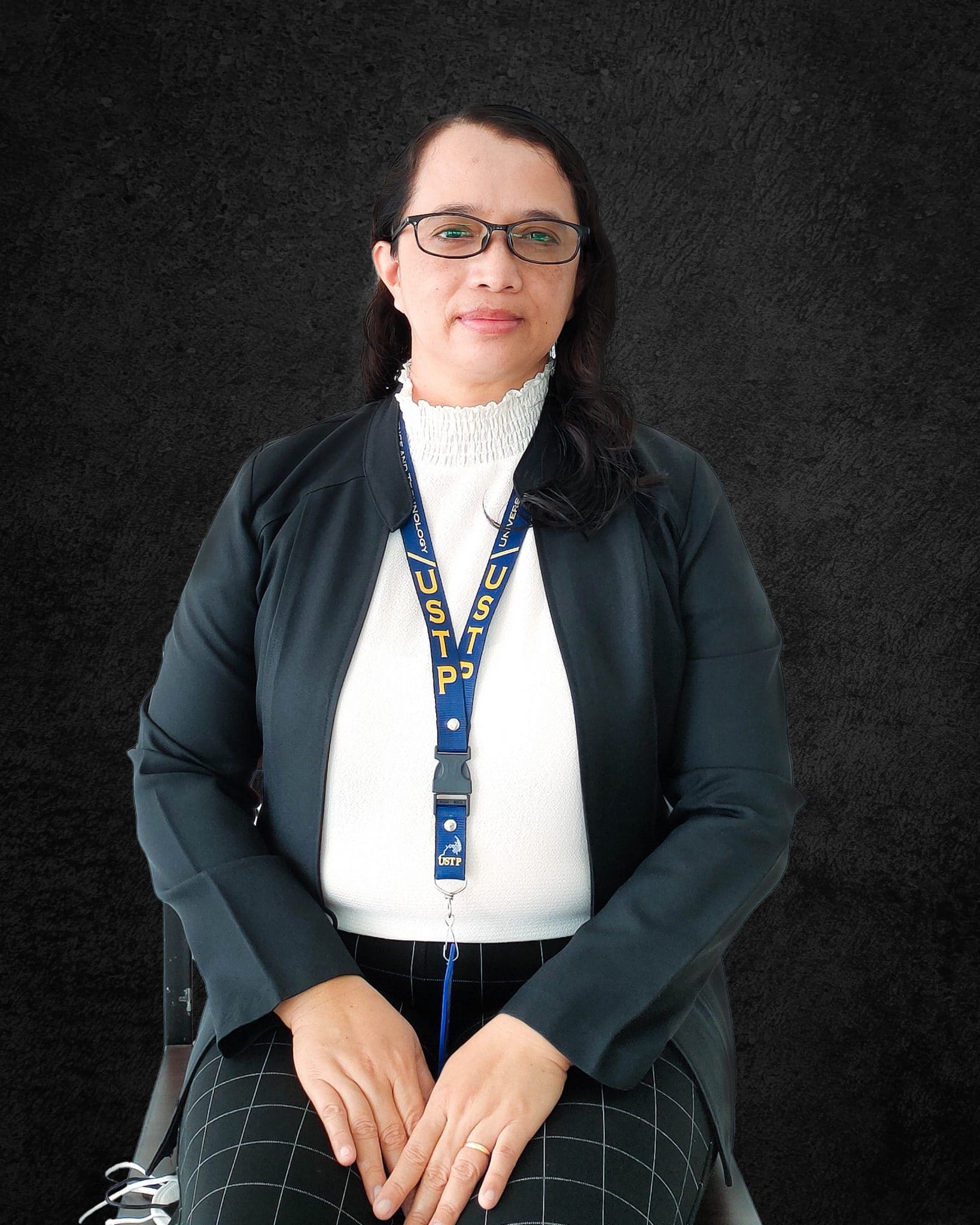 Associate Professor 3
Department Chair., Language and Communication Unit
Email: [email protected]
Contact No.: 
Science and Math Department
Science and Math Department