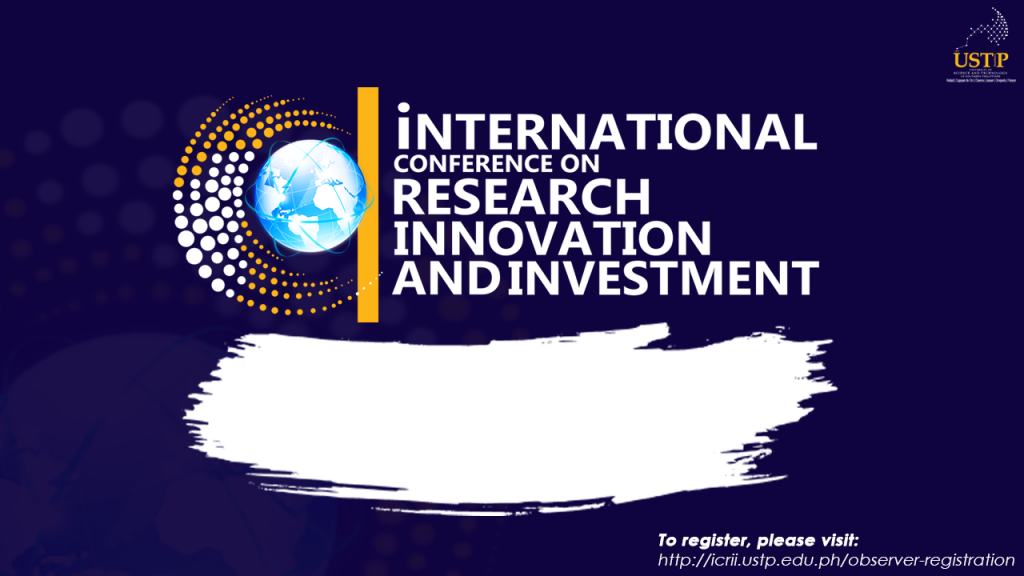 The International Conference on Research, Innovation, and Investment (ICRII) is an annual gathering of researchers, innovators, investors, policy-makers and other thought leaders to discuss innovative ideas, current and emerging trends, best practices, and other developments in a particular field and pursue a progressive research and innovation ecosystem. The conference will be staged on May 17-20, 2021 via Zoom.
ICRII features various advances in research and innovation across disciplines. It provides research scientists, industry and government professionals an avenue to discuss and present results of a scientific inquiry, find opportunity to utilize and commercialize research outputs, draw local and international investors of research-based business potentials, and establish research collaboration and linkage relation with institutions or agencies across the globe.
Furthermore, ICRII features scientific lectures on new, relevant topics as well as Investment Forum wherein students and faculty pitch their own startup innovation to potential investors. The forum aims to provide the stakeholders an avenue to exchange ideas and discuss the possibility to further develop startup ideas and make them utilizable and commercializable in either early-stage or fertile ecosystem.
Scholarly papers will be selected and published free of charge in Mindanao Journal of Science and Technology (MJST), a scientific journal published bi-annually by USTP and indexed by Scopus and Clarivate Analytics. Excellent research outputs (one paper from each breakout session) will be selected and accorded during the Awards Ceremony.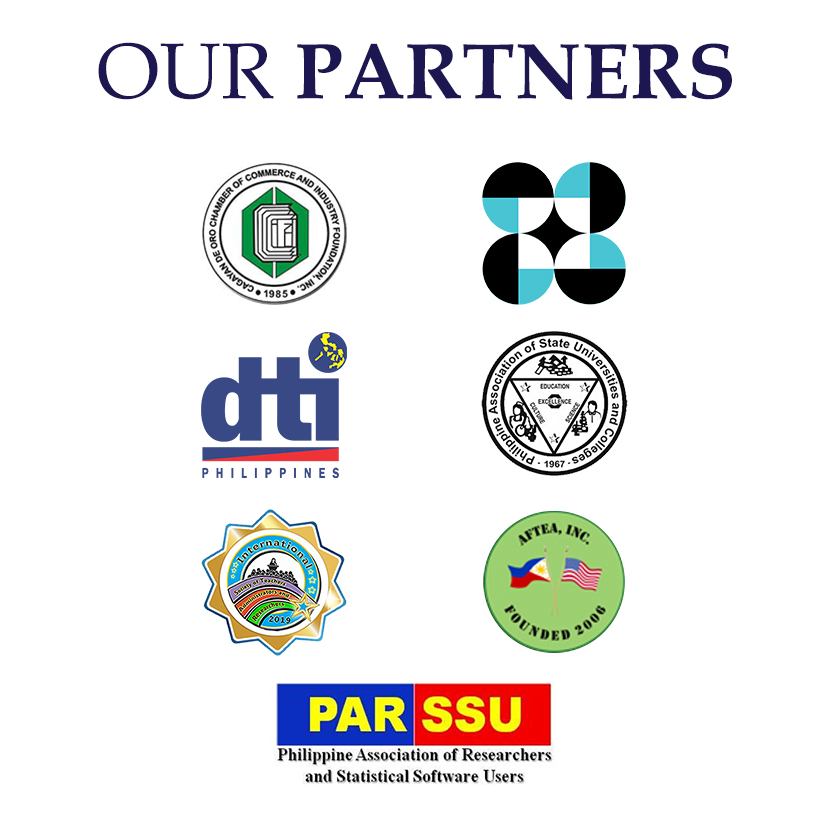 Objectives of the Conference
Educational Objective
The conference allows the participants and speakers alike to share information and gain developmental opportunities for research scientists, innovators, and investors from the scientific lecturers, presentations as well as practical workshops and thereby learn from each other.
Social Objective
The conference brings together researchers, innovators, and investors from the academe, industry and government agencies to share new trends, methods as well as innovative solutions to problems. In this way, the participants (or stakeholders) in various transactional dialogues are expected to express their intent to take part in democratizing research and innovation as well as define their role in effectively and efficiently delivering socioeconomic benefits of research and innovation.
Informational/Promotional Objective
The conference provides the participants opportunity to know more about USTP as an institution of science and technology: its vision and mission, strategic goals, social responsibility, flagship programs, expertise as well as role in the society and innovation eco-system.
Food Security and Safety
Energy Sufficiency and Security
Information and Communication Technology
Industrial Development
Infrastructure and Transportation
Gender and Development
Science and Technology Education
Language and Communication
Social Science and Humanities
Natural Sciences
Mathematical Sciences
Innovation and Entrepreneurship
Abstract:                                 April 2, 2021
Revised Abstract:             April 19, 2021
Publishable Paper:          April 19, 2021
Observer:           March 31, 2021
Presenter:          April 2, 2021
Notification of Acceptance/Rejection
Presenter:     April 19, 2021
Observer:      May 7, 2021
Oral Presentation (Research Paper and Startup Technology Pitching)