BACHELOR OF SCIENCE IN MARINE BIOLOGY
The Bachelor of Science in Marine Biology is a four-year program that provides students a clear and deep understanding and knowledge of marine life and its ecosystem. The course discusses the concepts and theories of modern biological sciences, physical, and biological basis of aquatic life. Students will develop breadth of knowledge through a range of disciplines, form the biological sciences like botany and zoology to the physical sciences of chemistry, geography and oceanography.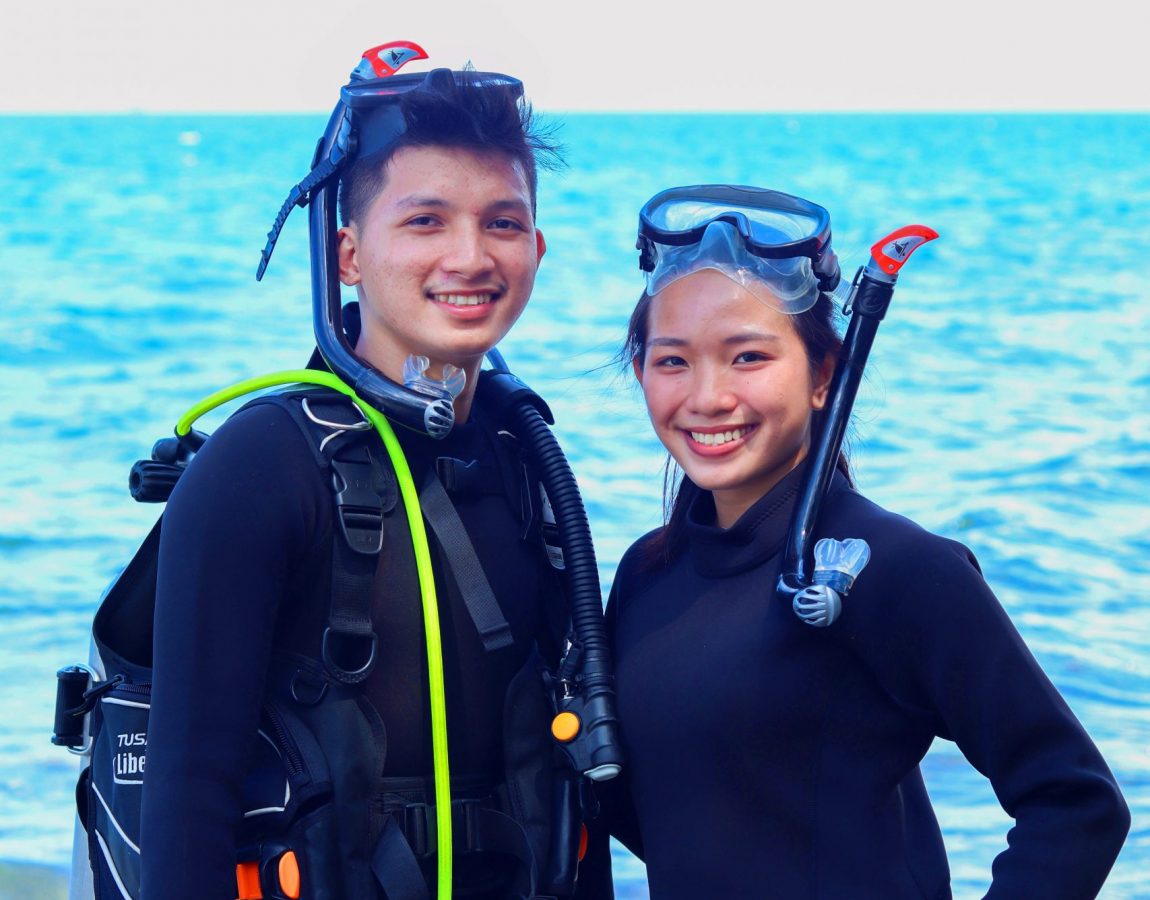 Upon completion of the Bachelor of Science in Marine Biology program, graduates are:
1. Thought-leaders that can provide theoretical, practical, and legal applications of knowledge in protecting marine resources.
2. A game-changer that will demonstrate the innovativeness and empirical consideration, technology solutions in the management of coastal marine resources.
3. Extend technical support to the community and livelihood opportunities of the localities. 
Marine Ecologist and Dive Operations Manager
Reef Restoration Project Manager
Marine Biology Technician
Research Assistant
Fishery Data Manager
Environmental Engineer
Professor in Marine Ecology
Post doctoral fellow
Educator/ Instructor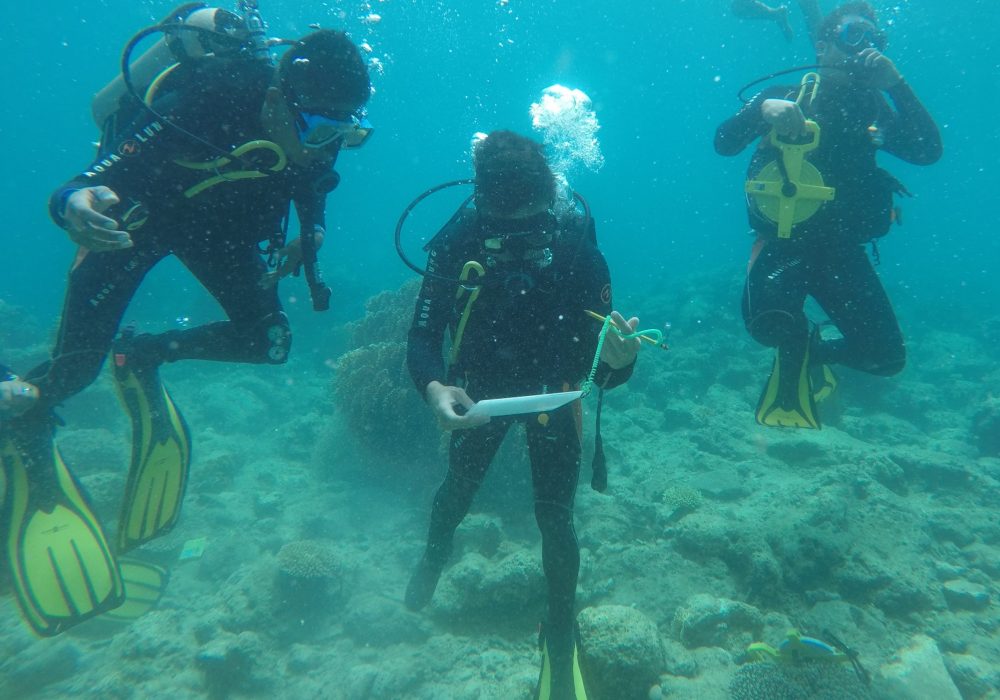 For further inquiries, please get in touch with:
MR. CELSO C. ALMIROL
Chairperson, Department of Marine Biology
University of Science and Technology of Southern Philippines
Punta, Panaon, Misamis Occidental
Contact Details:
0910-435-4328
[email protected] / [email protected]
© University of Science and Technology of Southern Philippines 2021