OFFICE OF THE STUDENT AFFAIRS
Driven with ardent desire and passion for service & excellence, the Office of Student Affairs provides services, support, and opportunities to lead the USTP Panaon students' holistic development ready to face the world of work.
To facilitate accreditation of student organizations, maintain a list of accredited organizations and conduct a regular meeting with the moderators and officers of these organizations to monitor activities and implement new ones.

To assist the students and student organizations in implementing their approved co-curricular and extra-curricular activities.

To coordinate with the Prefect of Discipline and Guidance Counselor in supervising students' behavior and discipline and disseminating the provisions of the student handbook.

To initiate activities to develop the student's leadership skills, personality development, and communicative competence in English.

To promote multicultural sensitivity by training students and student leaders to free them from the limitations of prejudice and intolerance.

To provide opportunities to students for community service activities and increase their awareness of social and civic responsibility.

To develop and monitor systems for addressing grievances and disputes by creating a grievance committee to assert the dignity of each individual.

To establish and maintain communication channels that would inform the whole studentry of campus resources, programs of activities, and university-wide celebrations.

To conduct and utilize research outputs to determine and assess the effectiveness of student services.
Freshmen, transferees, and returnees' orientation
Culture and arts
Sports
Student organization accreditation
Issuance of good moral certificate
Student assistantship program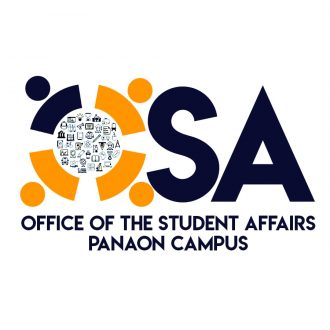 For further inquiries, please get in touch with:
MS. MARY CRIS J. GEMOROS
Head, Office of the Student Affairs
ADDRESS:
OSA Office, Information Technology Building, Right Wing, University of Science and Technology of Southern Philippines
Punta, Panaon, Misamis Occidental
CONTACT DETAIL:
0912-345-6789
[email protected] / [email protected]
© University of Science and Technology of Southern Philippines 2021