Manages sports events and equipments for school and the community.
Vision is to build a better person of the future through sport, Physically and Mentally.
To promote sport and the values of sportmanship in society on all ages.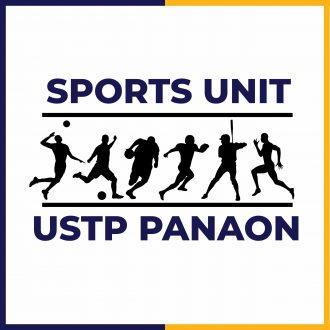 STRATEGIC GOALS AND OBJECTIVES​
Blending sport with culture and education to improve way of life based on the  educational value and respect of fundamental sports principles.
For further inquiries, please get in touch with:
MR. MARLON M. BAJOLO
Sports Coordinator
University of Science and Technology of Southern Philippines
Punta, Panaon, Misamis Occidental
Cellphone Number:
0966-948-0661
[email protected] / sports [email protected]
© University of Science and Technology of Southern Philippines 2021