UNDERGRADUATE & GRADUATE PROGRAMS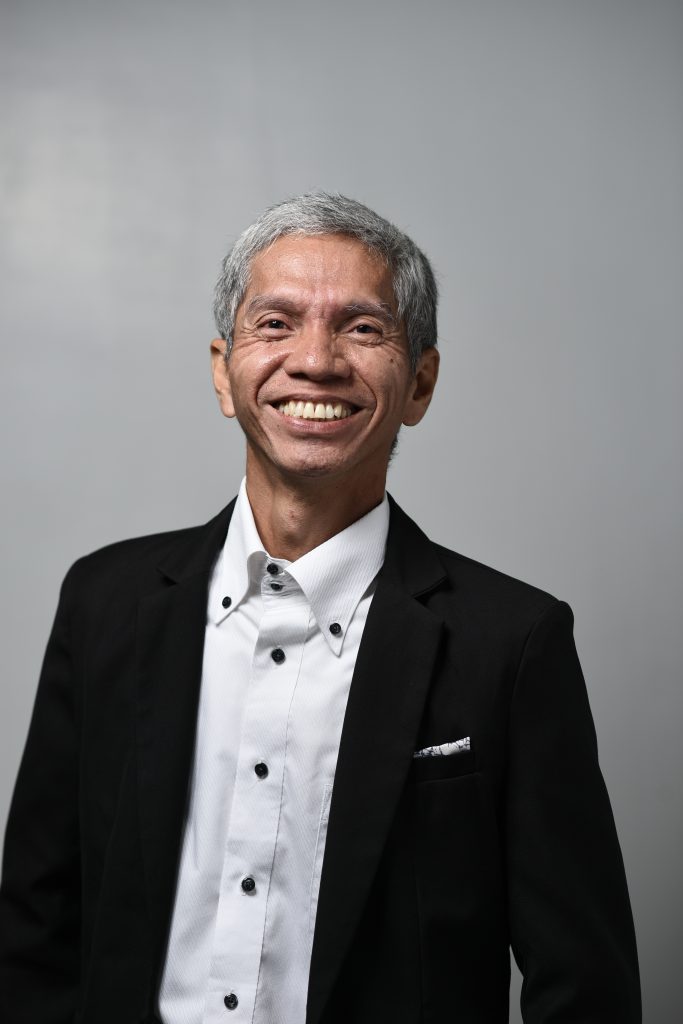 Dr. Alenogines L. San Diego is a Professor 1 at the University of Science and Technology of Southern Philippines (USTP), Cagayan de Oro Campus and currently the Dean of the College of Technology and once, OIC Vice Chancellor for Academic and Student Affairs. He obtained his doctorate degree of Technology Education- Electrical Technology at this University in year 2005 and a registered Electrical Engineer.
Before devoting to his teaching career full-time, he was indulged for nine years in the industry and gained an indispensable experiences related to his field of expertise that paves way for him to become versatile individual. Also, his volition in pursuing a teaching profession leads the way in engaging in instruction, research and extension endeavours.
Thus far, Dr. San Diego has published various research undertakings. One of his international research papers is the "Innovative Design of Conveyor Control System Using Variable Frequency Drive (VFD)". Dominant of his studies mainly focuses on providing a convenient solutions in the Technology Industry.
He was also an awardee in Best Research Paper entitled, "Automatic Dumping with Cleaning Process" last October 2017. In addition to that, he receives three more awards in Best Research Papers.
On top of his triumphs, Dr. San Diego is also known in the university as a man of virtue which makes a lot of people comfortable around him.
For further inquiries, please get in touch with:
Engr. Justine Clarenz Auxilio
Special Assistant to the Dean of the College of Technology
Dr. Ruvel J. Cuasito Sr., PECE
Dean, College of Technology
University of Science and Technology of Southern Philippines
Lapasan Highway
Cagayan de Oro City
Telephone Numbers:
(088)-857-1739 local 151