College of Science and Technology Education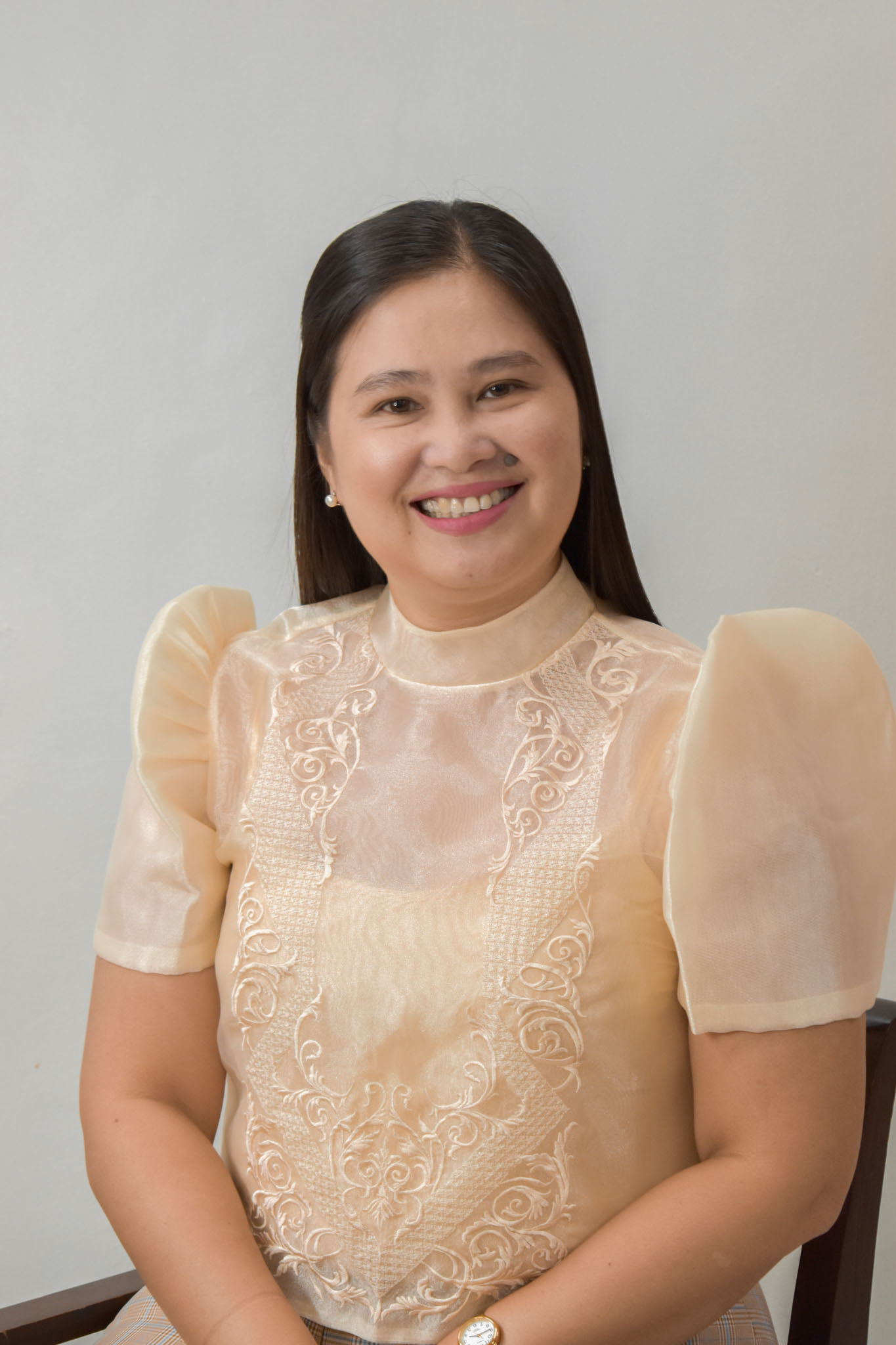 Dr. Laila S. Lomibao started as a High School teacher before moving into the tertiary level. She has spent most of her teaching career handling Physics and Mathematics subjects. Presently, she is a Professor and designated as Dean of the College of Science Technology and Education (CSTE) of the University of Science and Technology of Southern Philippines (USTP). She has handled both Undergraduate courses in Mathematics Education and in the Graduate level – Statistics for Research, Math Analysis, and Advanced Differential Equations among others.
Dr. Lomibao has obtained her PhD degree in Mathematical Sciences major in Mathematics Education at the University of Science and Technology of Southern Philippines, where she was an Exchange Visitor Program-Enhancement Training Sponsorship Project (EVP-ETSP) scholar. Her master's degree was attained at Mindanao State University-Iligan Institute of Technology, with the degree of Master of Science Education major in Physics, also a recipient of the Department of Science and Technology-Accelerated Science & Technology Human Resource Development Program (DOST-ASTHRDP). Meanwhile, her undergraduate concentration was on Physics as she obtained Bachelor of Science in Physics for Teachers from Philippine Normal University, Manila, consistently as a Department of Science and Technology-Science Education Institute (DOST-SEI) scholar.
She is very active in research as she has published many studies dealing with Mathematics, Teaching pedagogies, Teachers Professional Development and has been cited for more than a hundred already by several authors in these specializations. She has also served as a journal reviewer for local and international journal publications. She was one of the awardees for Research Productivity Award at the 2020 USTP PRAISE Awards. To add, doing extension works also fascinates her, for she has been the project leader, consultant, resource speaker, trainer for a number of projects involving teaching capabilities of teachers in Cagayan de Oro and in Region 10. Not only research and training preoccupies her for she also sits as the Vice-President for the Graduate School Foundation of USTP and at the same time the concurrent Secretary of the Council of Deans in Teacher Education, Region 10. Her message to the aspiring youths out there, "Live life to the fullest but always remember to persevere and success will always be attained."
Department of Mathematics Education
DEPARTMENT OF SCIENCE EDUCATION
Department of Technical and Technology Education
Department of Teaching Languages & Special Education
Department of Educational Planning and Management
For further inquiries, please get in touch with:
MS. MARY ALLEIN ANTOENETTE C. BUGOS
Special Assistant to the Dean of the College of Science & Technology Education
[email protected]
DR. LAILA S. LOMIBAO
Dean, College of Science and Technology Education
University of Science and Technology of Southern Philippines
Lapasan Highway
Cagayan de Oro City
Telephone Numbers:
(088)-857-1739 local 105
[email protected] / [email protected]