The Supreme Student Council of USTP Panaon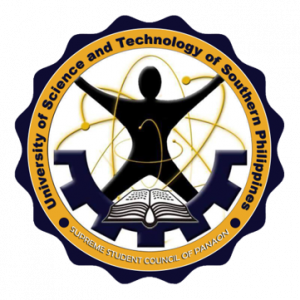 Supreme Student Council is the highest student organization of USTP-Panaon Campus. SSC organization is open to all students who have potentials to be a student leader who rendered at least one year as an official enrolled student of USTP-Panaon.
Home     Explore USTP     Academics     FAQs     Contact Us
© USTP Virtual Week of Welcome 2021. All Rights Reserved.