Non-Curricular Student Organizations
Non-curricular student organization seeks to promote and develop student leadership, community awareness, social responsibility and wholesome fellowship for constructive purposes through campus activities concerning community service, sports/culture, and advocacies on sociocultural political – economic affairs.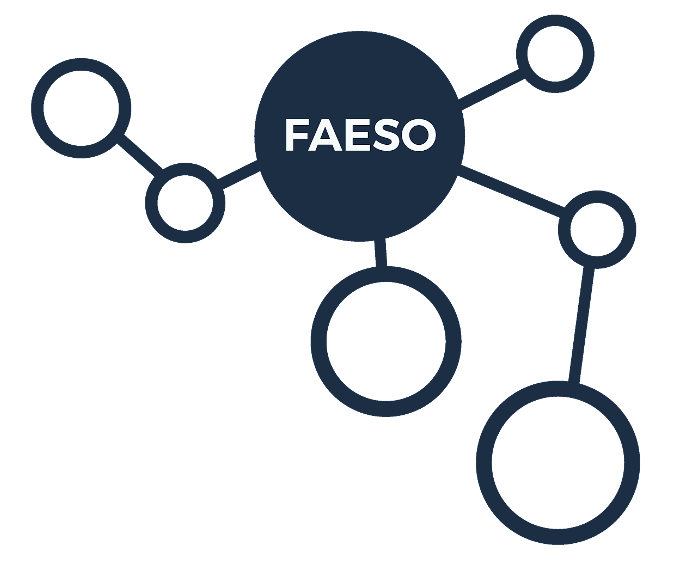 Federation of Accredited Extra-curricular Student Organizations
FAESO is your companion to developing a holistic approach to students' talents and skills, which will be beneficial for the entire community. The organization also allows students to engage through different activities to prepare them to the real world of work strategically. As you progress in this university, you will be accompanied by individuals who will encourage you to maximize your full potential, while being part of a family.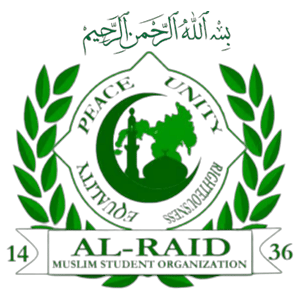 Al-Raid Muslim Student Organization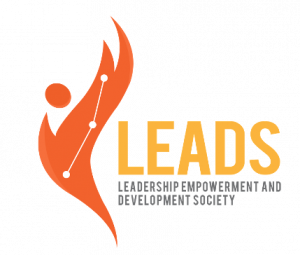 Leadership Empowerment and Development Society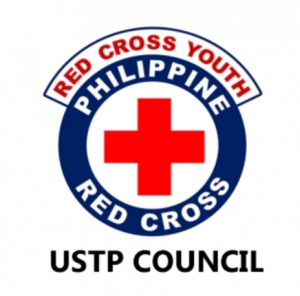 Red Cross Youth - USTP Council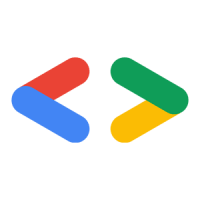 Google Developer Student Clubs USTP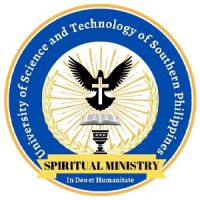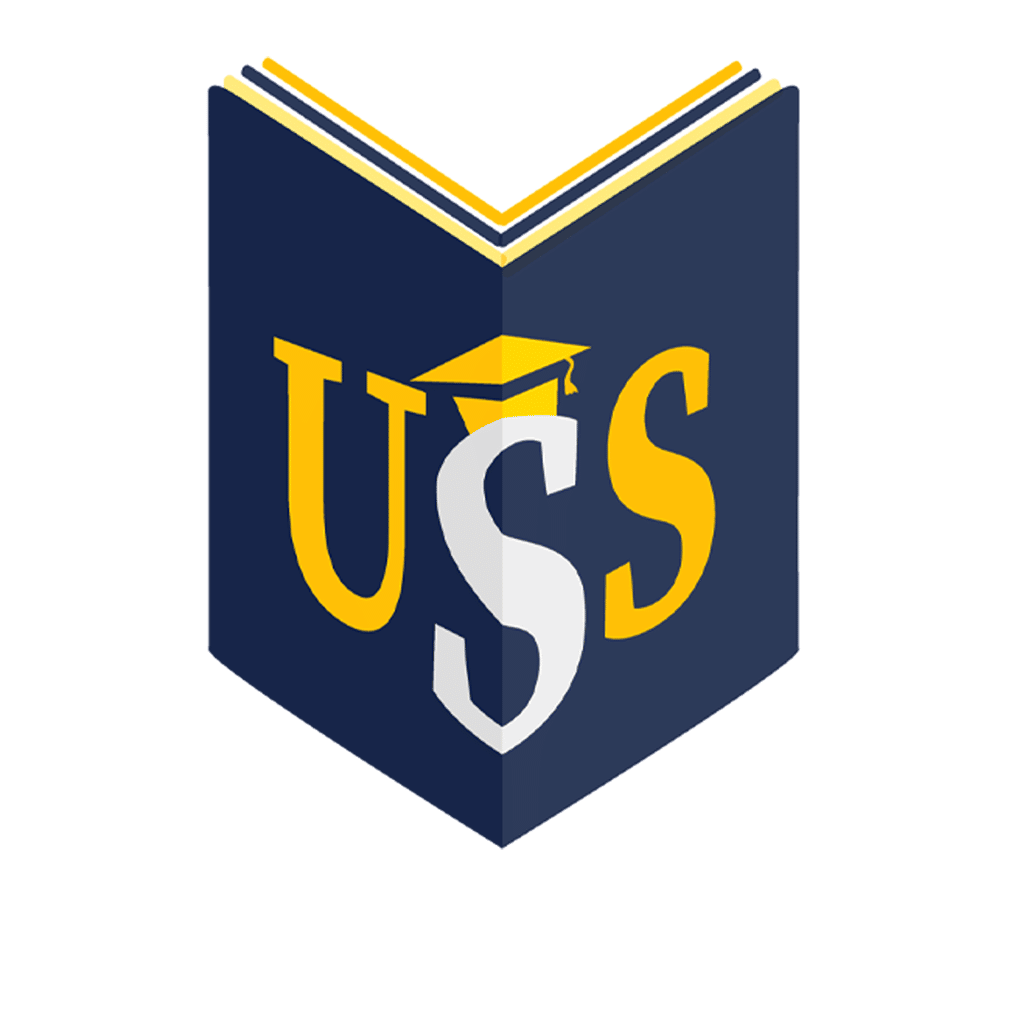 USTP Scholars Society is a federated organization of all scholarship grantees in the University of Science and Technology of Southern Philippines – Cagayan de Oro Campus.
The organization serves as the primary link between the scholars and the USTP – CDO Admission and Scholarship Office.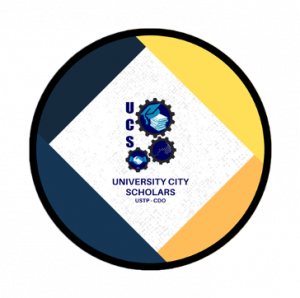 University City Scholars - USTP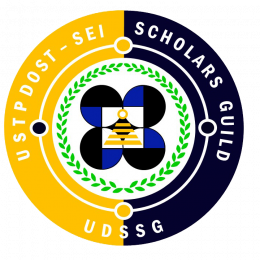 USTP DOST-SEI Scholars Guild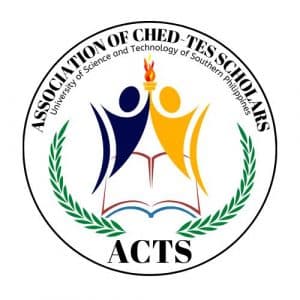 Association of CHED-TES
Scholars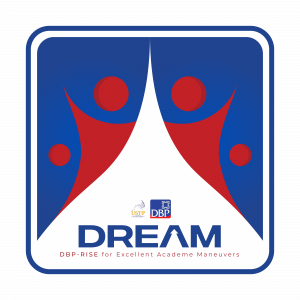 DBP RISE for Excellent Academe Maneuvers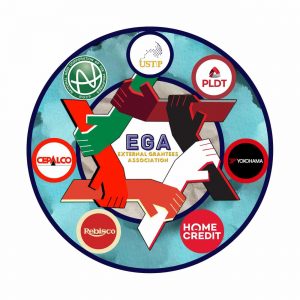 External Grantees
Association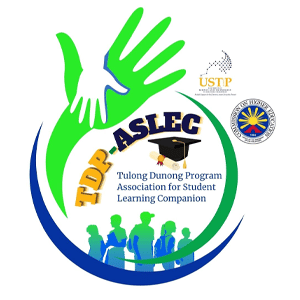 Tulong Dunong Program - Association of
Student Learning Companion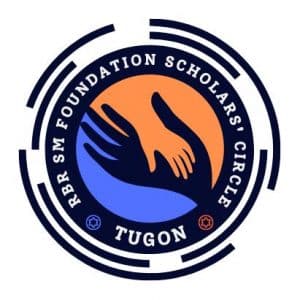 Tugon - RBR SM Foundation
Scholars' Circle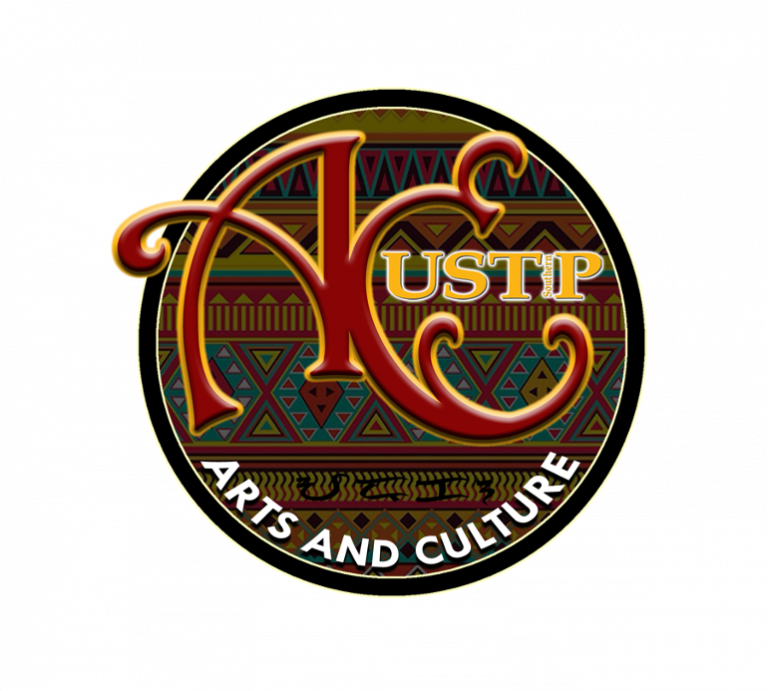 Arts and Culture Division
Provide advice about the structures and strategies to support collaborations, and facilitate the collaboration among arts programs implemented by various groups in the university/ and or community.
Develop the awareness of the University community in the various areas of culture and art appreciation;
Develop the talents and skills of the university community in their respective preferred art genre;
Provide a pool of talents who will compete in a various competitions in the local, national, and international areas;
Raise the university's arts profile and raise awareness in the community of the depth and leadership of the university in the arts activity and thereby attract funding, both public and private, and audience support.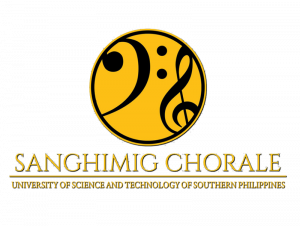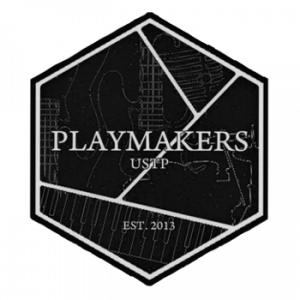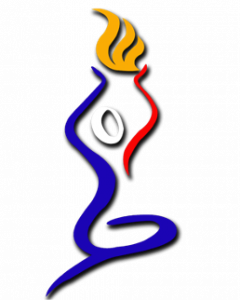 Gintong Amihan Dance Troupe

USTP University Digital Arts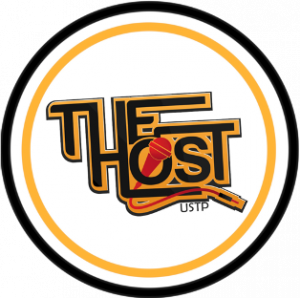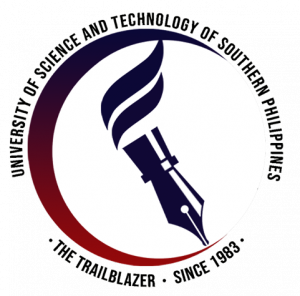 The Trailblazer Publication
The Trailblazer is the official Student Publication of USTP-CDO that help upholds the freedom of speech, challenging any censorship that would inhibit this freedom. We encourage student involvement for the upliftment of their rights and welfare, advocate for the freedom of the press and the rights of the students to be informed, and to commit to promote democratic, nationalistic, progressive, and moral values.
Home     Explore USTP     Academics     FAQs     Contact Us
© USTP Virtual Week of Welcome 2021. All Rights Reserved.