The Supreme Student Council of USTP Villlanueva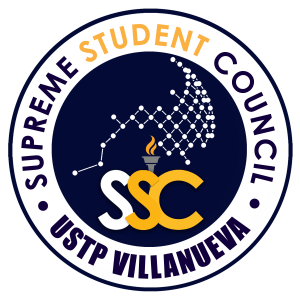 The SSC of USTP Villanueva envisions an exemplifying leadership that upholds the aspiration of the University and the students to excel and contribute to the positive development within and beyond the community.
Home     Explore USTP     Academics     FAQs     Contact Us
© USTP Virtual Week of Welcome 2021. All Rights Reserved.