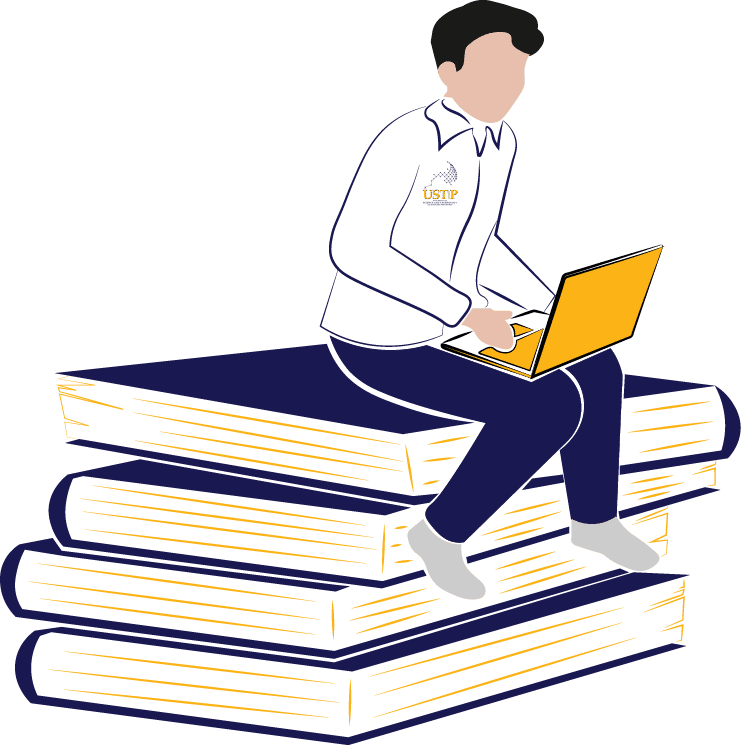 THE USTP




E-LEARNING

PORTAL
A platform where you can find learning materials for each course, assignments, and quizzes, and course evaluations. Each student can log in with their credentials to access the portal.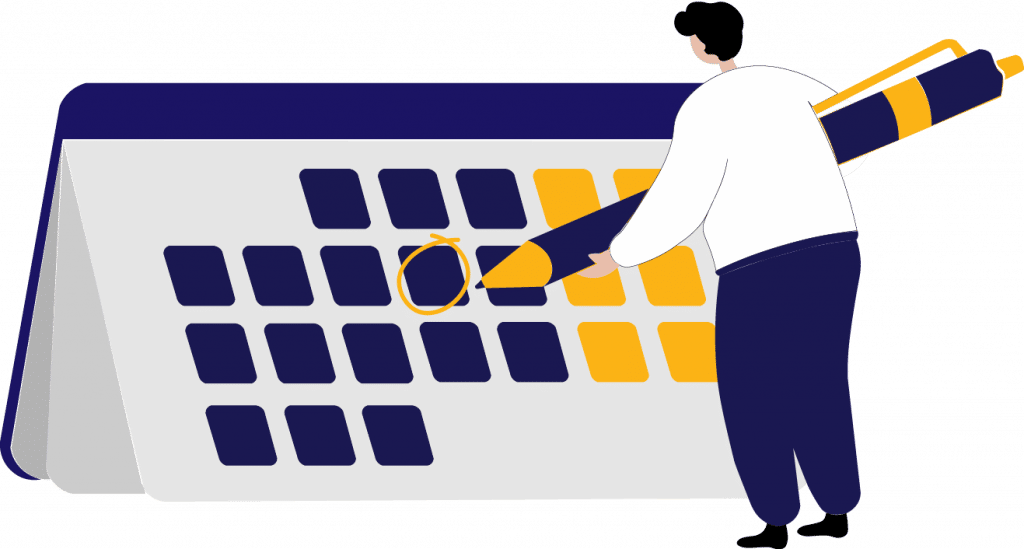 You can find School Activities, Holidays, and other Important Dates to remember are here!
Home     Explore USTP     Academics     FAQs     Contact Us
© USTP Virtual Week of Welcome 2021. All Rights Reserved.