Co-Curricular Student Organizations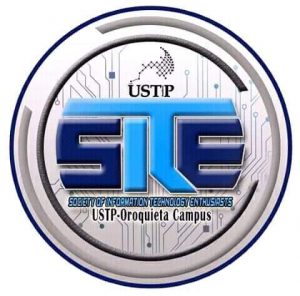 Society of Information Technology Enthusiasts
An organization whose aim is to support the goals and objectives of the institution, committed to serve for a harmonious relationship, establish a well-defined rights and obligations, promotes social, spiritual and economic development and is determined to uphold the rights and welfare of the students.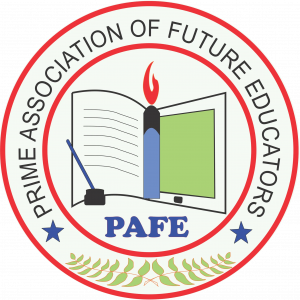 Prime Association of Future Educators
The organization covers all bona fide students enrolled in Education Courses of the University of Science and Technology of Southern Philippines.
Home     Explore USTP     Academics     FAQs     Contact Us
© USTP Virtual Week of Welcome 2021. All Rights Reserved.