Co-Curricular Student Organizations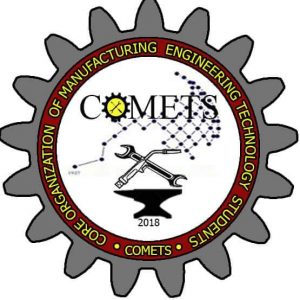 Core Organization of Manufacturing Engineering Technology Students (COMETS)
COMETS organization is a group of BSMET and BSAMT students in USTP Jasaan campus.
Society of Computer Enthusiasts
Society of Computer Enthusiasts or also known SOCE is an organization under the Department of Information Technology.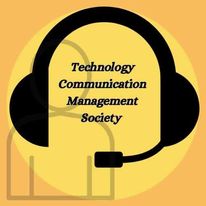 Technology Communication Management Society
The organization namely the Technology Communication Management Society is the organization which the potential to organize events in the university, and advocate to motivate co-students to inter organizations to boost confidence, skills, and talent in the field of organization and communication.
Home     Explore USTP     Academics     FAQs     Contact Us
© USTP Virtual Week of Welcome 2021. All Rights Reserved.