The USTP Claveria is one the three (3) major campuses of the University of Science and Technology of Southern Philippines located in the idyllic town of Claveria, Misamis Oriental, Philippines. A campus invigorated with a natural fresh air, clean, cool and friendly environment.
USTP Claveria offers on-demand academic programs that ensure total students personality development from the fields of Agriculture as the flagship program to Environmental Management and Food Technology. It is consistent with the goals of national development promoting research, advanced studies and professional leadership in the various disciplines and areas of specialization.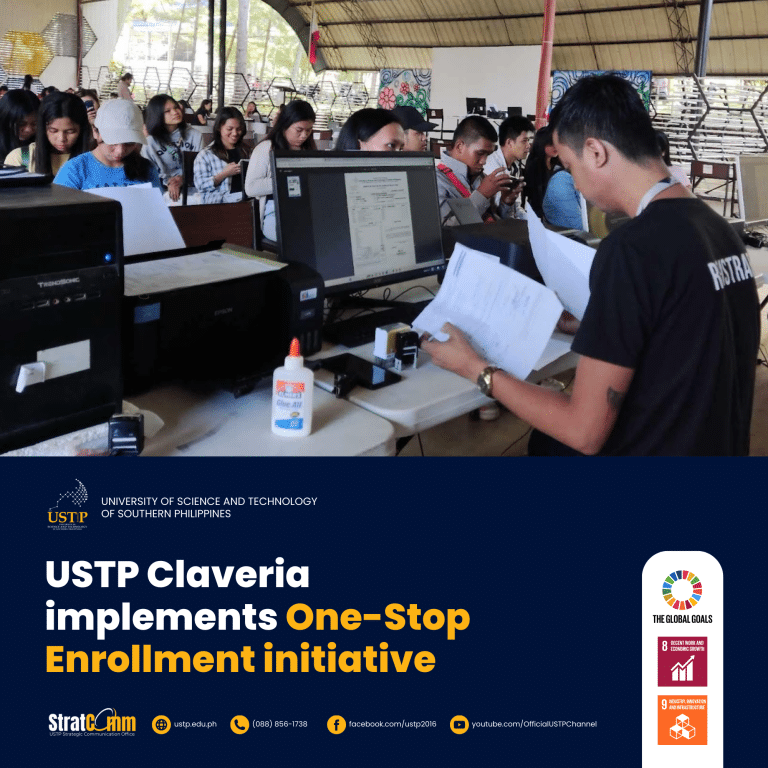 USTP Claveria implements One-Stop Enrollment initiative By Carlos Ian H. Mendoza, USTP Claveria Strategic Communication Office In August 2023, students who wished to enroll at the USTP Claveria were given the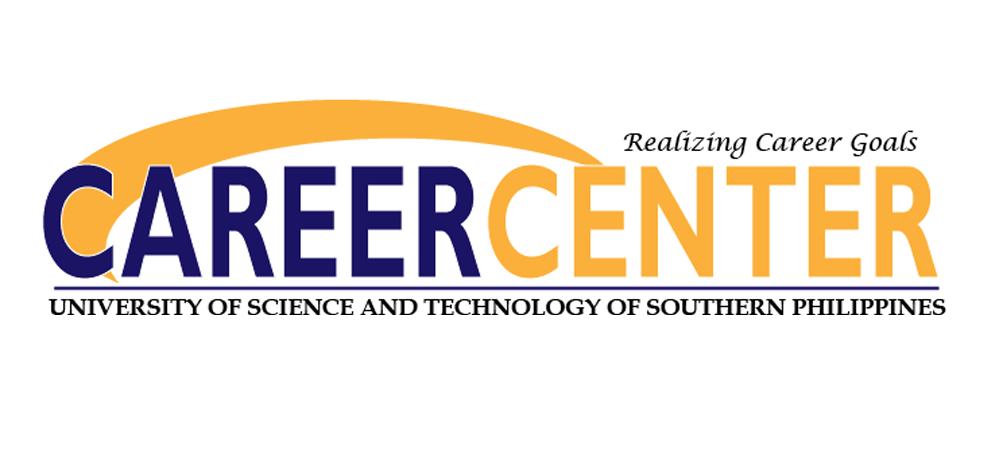 The USTP Career Center guides the students in identifying career opportunities that will match with their skills, interests, personality and values leading to meaningful and purposeful contribution to the global industry.